What are accounting services?
If you consult the internet for what constitutes accounting services, you would find a range of answers. But generally, accountants are in charge of the management of financial statements. On paper this process sounds straightforward, but is it? Let us take a deeper dive into what these accounting services entail.
What are these financial statements that accountants prepare? There are many different kinds of financial statements that can benefit a company. The three most important financial statements are (1) balance sheet, (2) income statement and (3) cash flow statement. The balance sheet provides an overview of a company's assets, liabilities and stockholders' equity as a snapshot in time. The income statement provides an overview of revenues, expenses and net income over a given period (quarterly, yearly). The cash flow statement measures how well a company generates cash to pay its debt obligations, fund its operating expenses and fund investments.
Annually a company in Singapore would be required to prepare its financial statements and to file an annual return to ACRA. The format of the financial statements in this particular instance is more complicated since there will be a requirement to prepare a Director's statement, a Changes in Equity statement and the notes to the financial statements on top of the ones mentioned above.
Management of Financial Statement
To prepare these financial statements, accountants have to go through a long and arduous process. It begins with verifying the receipt of invoices from suppliers and the issuance of invoices to customers. Next, the wages for the employees, the depreciation for the fixed assets and preparation of other required accounting entries into the accounting records. Bank reconciliation then has to be done by matching the bank records to the accounting records. The next step is to ensure that the financial statements are correct and prepare for the annual return, which might include preparing the financial statements in an XBRL format. The last step is to close the accounts and issue the financial statements. This process is the sum of many smaller tasks making it very time consuming.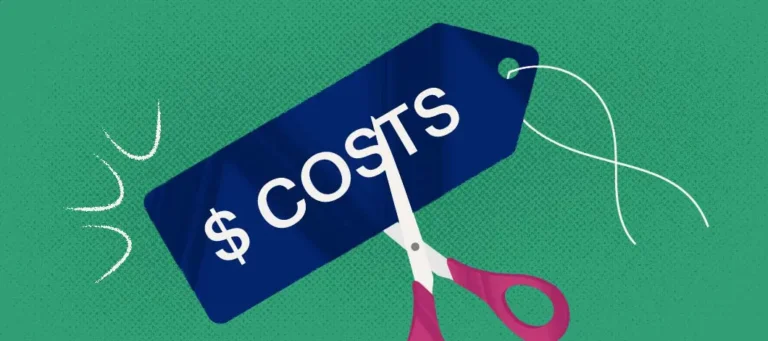 Now that we know the basics of what it takes to be an accountant, is it worth outsourcing this role?
Pros of outsourcing accounting services
Cost Effectiveness. Instead of hiring an in-house accountant to handle your accounts and financial statements, by turning to accounting services you can cut costs. In Singapore, you can hire an accountant starting at about $2600 per month. Compare that to the $260 you could be paying for accounting services. That's 10 times cheaper. 
Ensure Compliance and Reduce Errors. With a team of chartered professionals, you can be sure that your financial statements are done properly. Accounting services that deal exclusively with accounting have a lot of experience and will ensure that your accounts are sorted. 
Business Intelligence. With years of experience under their belts, the professional accountants can provide you with a fresh perspective based on their experiences. This may serve to improve the way you conduct your business and take your company to the next level. 
Cons of outsourcing accounting services
Less Control.  The issue with outsourcing your accounting is that you do not have direct control over it. If you want to make a change you would have to reach out to a representative to make the change. But this process is relatively quick and does not require too much for you.
Accessibility Issue. Since your company account is done by an external party, you may not have the updated financial statements on hand. However, a simple message will solve this issue.
It is definitely worth turning to these professionals for all your accounting needs. The cons here are easily solved by simply reaching out to the representative. The pros heavily outweigh the cons and businesses that are looking to scale should definitely invest in accounting services over hiring an in house accountant. If you like to know more about the accounting services we provide, feel free to message us here.