Count On Me is an entity that seeks to add value to your existing finance functions and improve its efficiency through digitization and automation.
Here's our story.

A vibrant community of likeminded individuals.
Count On Me was founded on the essence of being a reliable service provider. Whenever you have any accounting or finance related worries, you can "Count On Me". The company exists to be of assistance to founders, SMEs, managers, etc., and to ensure the success of these companies through our services.
The long term direction of the company is to become the bridge for European companies looking to set up their subsidiaries in the little red dot. Vice versa, with the established connections all over the world, we want to assist companies in the region with their overseas expansion plans and become a one-stop shop for all things accounting, finance and compliance related.

To provide exceptional and professional financial services for all our clients, while assisting them in working towards their long-term goals. Throughout the process, we seek to establish trust and loyalty between all stakeholders and encourage an open and dynamic environment. 

To become the go-to  accounting firm of choice for comprehensive financial services for both individuals and businesses alike while placing emphasis on creating  a working environment where all staff members are free to develop their professional skills and explore opportunities in the industry.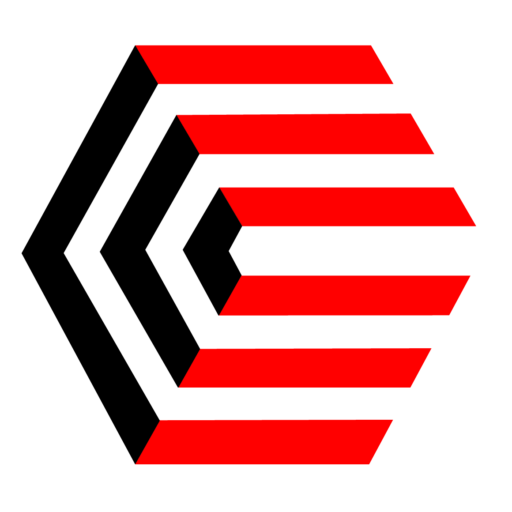 Count on us today!
Feel free to reach out to us with any accounting or finance related inquiries and our team of professionals will be glad to assist you.