Accounting
Digitization
Corporate Secretary
Payroll Management
Tax Advice
Count On Me adds value to your existing finance functions and improve its efficiency through digitization and automation.
Don't know where to begin?
Count On Me places priority on providing value added services for clients based on our 20 over years of expertise on digitizing and automating finance functions.

We emphasize getting to know clients' needs and objectives and assessing the suitability of a partnership before proposing further working opportunities. 
Startups have a different financial capacity as compared to larger businesses. We are here to offer you with advice and valuable insights on how to scale your business and utilize your cash flows to the fullest.

Improve the efficiency of your financial functions with our skilled professionals today.
Accounting, bookkeeping, and tax tips to help you understand your business finances.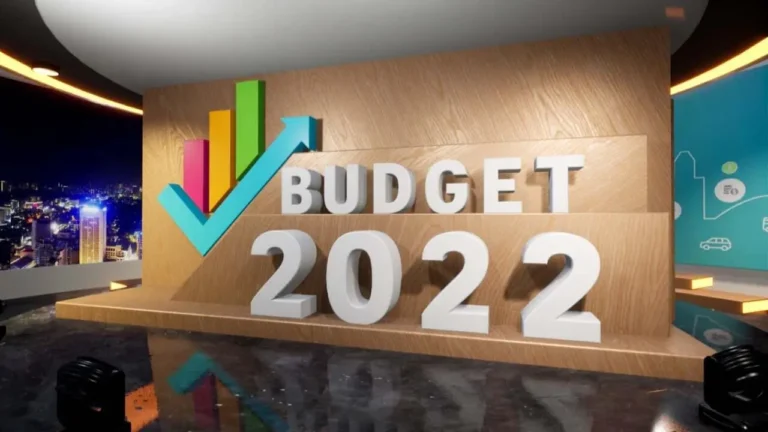 Only takeaway from Budget 2022 is that the Goods and Services Tax will be rising? Here are some of the things you might have missed from Budget 2022!
Go To Article »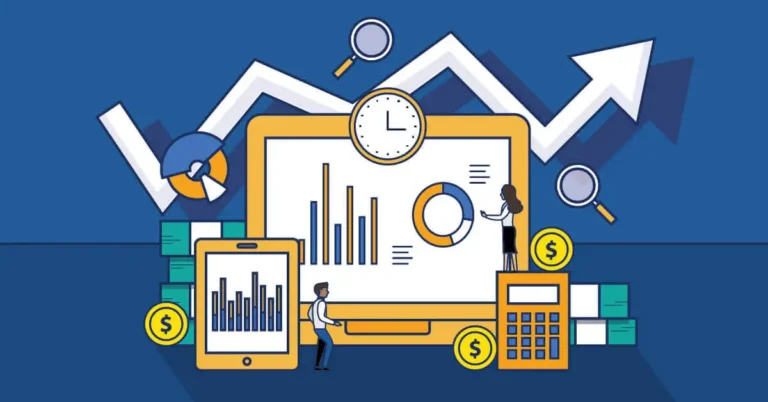 What does an accountant do and should I outsource their services?
Go To Article »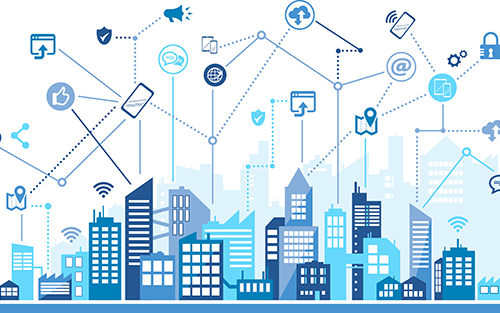 When it comes to taking your business to the next level, is digitalization or digital transformation the way to go?
Go To Article »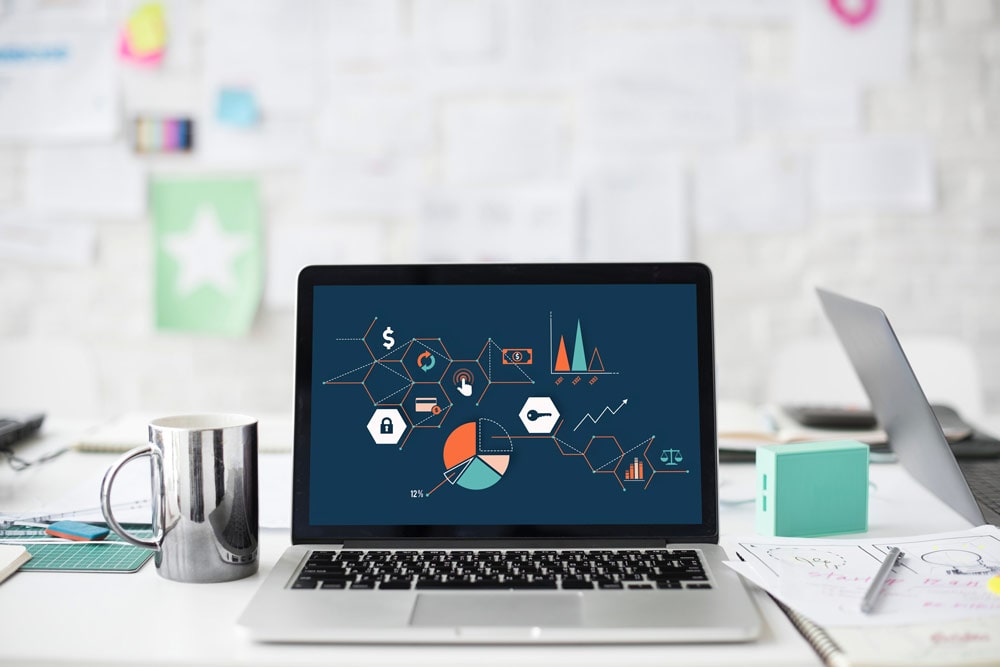 Designed to support your compliance needs, if you are facing challenges keeping proper records of your financial transactions, Count On Me!
Outsourcing your accounting and tax needs to us will resolve all of your bookkeeping troubles. With a big responsibility lifted off your shoulders, you'll be able to focus more on your other core business functions.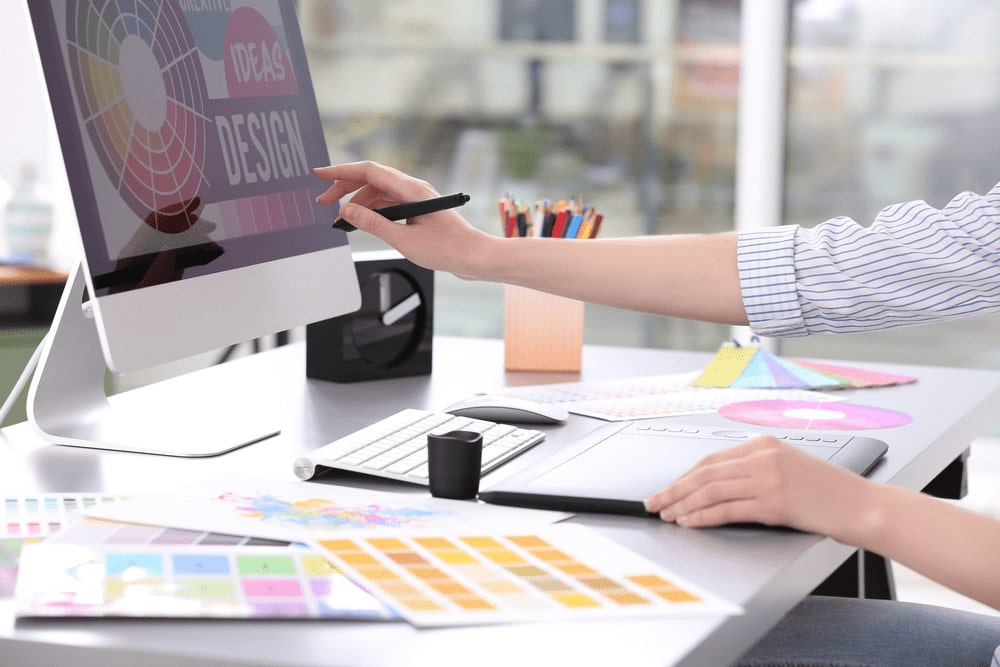 Enhance your business processes and provide additional support to your existing teams. Count On Me looks after your business and provides you with value added services at a fraction of the price. 
Our seasoned professionals are readily available to discuss your financial performance and analyze how you can improve your cash flows. With our services, you are on track to sustaining strong and relevant business performance for the long haul.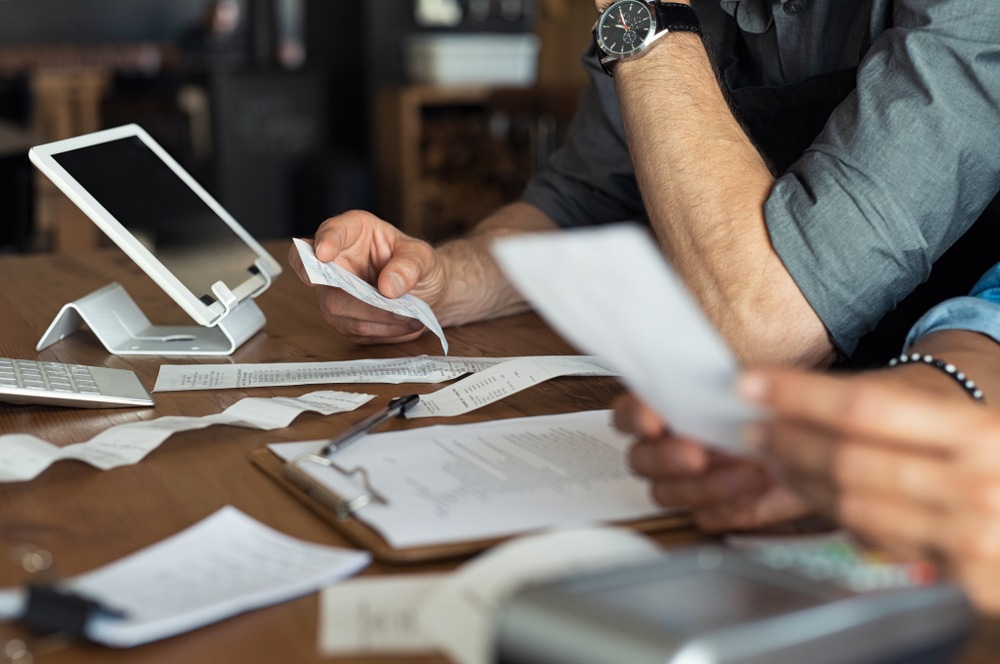 Count on us to automate your payroll processes according to your specifications. 
We are here to support your organization with a range of scalable payroll solutions with a dedicated in-house team on hand to provide expert consultation and support.
What Our Clients Say About Us
Count On Me's advice gave me clarity and better insights into the local business environment. Every step of the process gave me the peace of mind that I was in good hands. Their support, patience and guidance was just what I needed from a company secretary.
Count on Me and Antonio have been fabulous. The personalised attention is fantastic and they make all of our accounting clear, concise and easy. All questions were answered super quickly and details were explained explicitly. I have utmost confidence in their professionalism and I could not recommend them highly enough.
The Count On Me team handles all of our accounting needs and their work is impeccable. Whenever we face any hurdles clearing any accounting or finance related tasks, their team is always there to guide us along. If you are looking for a company who will go above and beyond for you, you've found the right team.
Count On Me supported us through the incorporation and financial set up of our Event Management Company. What drew me to them was their ability to make the process seamless and simple.Count on me continues to provide us with strategic and financial management advice and processing enabling us to be both efficient and future thinking.
When I engaged Count On Me's services, I expected what every other accounting firm provided. However, the team impressed me by providing tons of value-added advice on how I could run my business more efficiently. I would highly recommend this company to others looking for accounting and other finance related services.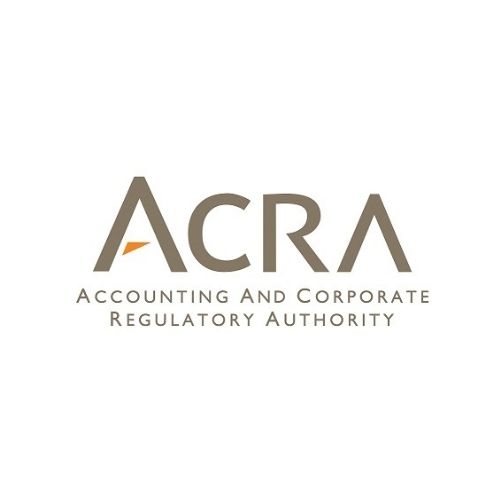 ACCOUNTING AND CORPORATE REGULATORY AUTHORITY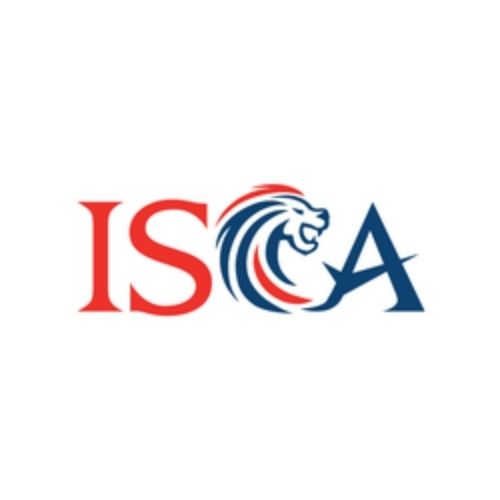 INSTITUTE OF SINGAPORE CHARTERED ACCOUNTANTS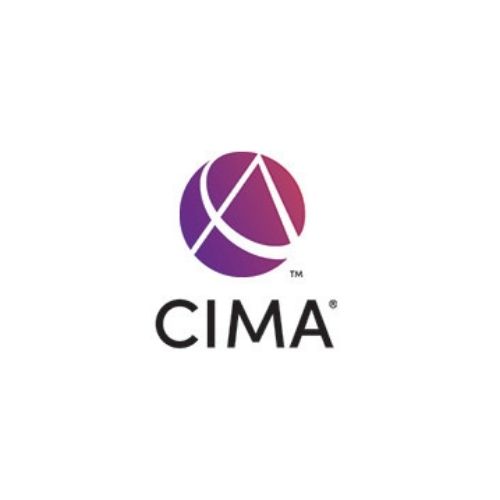 CHARTERED INSTITUTE OF MANAGEMENT ACCOUNTANTS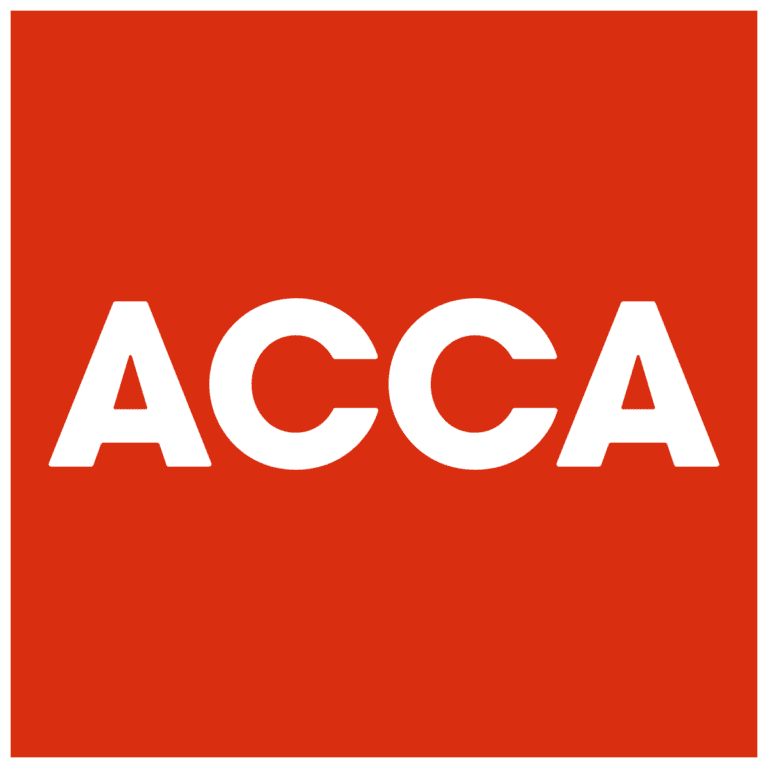 ASSOCIATION OF CHARTERED CERTIFIED ACCOUNTANTS