Investor-friendly policies in Singapore have attracted lots of new businesses. The country's economy is booming, so the need for bookkeeping and accounting services has increased.
Nowadays, being efficient in your money management, budgeting and cost control can make or break your business plan. In this respect, you may need a professional accountant to assist you with analysis to improve your overall performance.
If you're a business owner, you can go online and find an accounting company without an effort. Still, having some base knowledge of the types of accounting services might be crucial. Typically, finding suitable management or tax accountant may require a more insightful understanding of the matter. Therefore, it's good to know the types of accounting services you may need.
What are the benefits of hiring a professional accountant?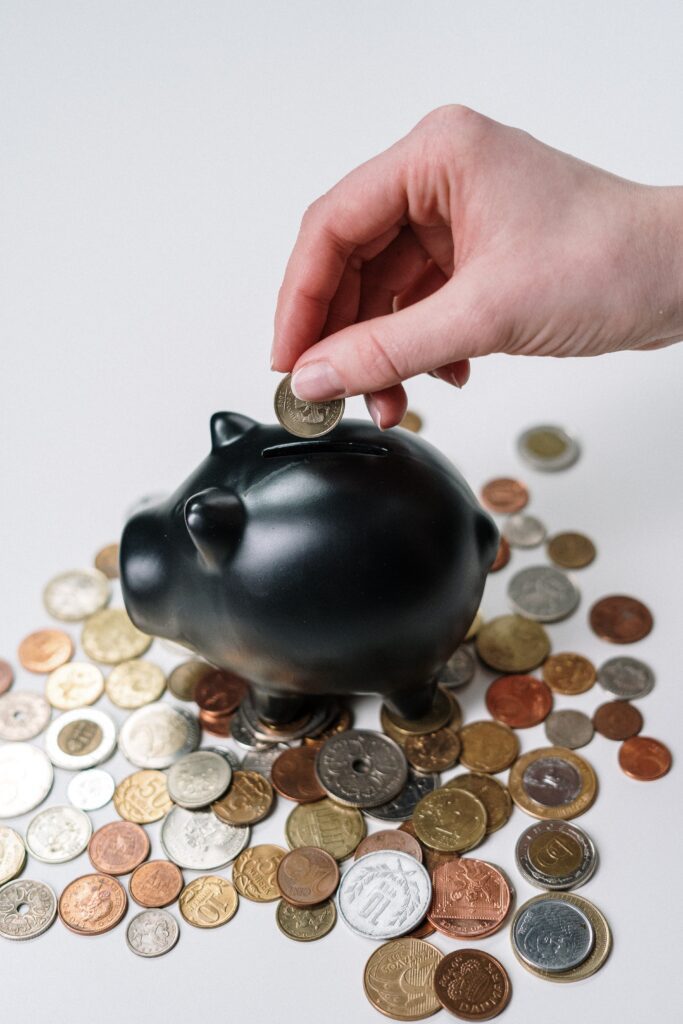 Singapore has an attractive business climate, which has caused a rise in competition in the different economic sectors. To increase their operational efficiency, many prospective businesses and companies begin seeking out accounting consultants.
A professional accountant has many benefits, most of which are related to your overall efficiency. Having a pro handle, review, and audit your data and reports will considerably reduce distractions.
Besides, you'll get a modern system setup and software implementation to store, collect and analyse your data.
Furthermore, a professional will ensure your financial issues are handled correctly.
Ultimately, you'll have the chance to focus your energy and efforts on making the most out of your business while relying on professional accounting services.
What are the different types of accounting services?
However, you shouldn't just pick the first accounting service you see online. The dynamic conditions regarding financial management require flexible services as well. For instance, a business at an early stage may require bookkeeping and data entry services.
For example, a business in the early stage may need bookkeeping and data entry services. As it grows, it may require more advanced tax and management accountancy. Since the accounting service in Singapore varies greatly, it's a good idea to know the most common categories:
Bookkeeping and Management Accounting
When you need accountants to help with your business finances, you're probably looking for management accountants. Their duties may include recording your business' income and expenses, handling invoices, payrolls, and taxes.
This type of service often includes recording your business' income and expenses, covering invoices, payrolls and taxes. Such experts are also responsible for preparing your monthly and yearly reports, budgets, statements and other aspects of the matter.In other words, a management accountant helps you understand your company's financial situation, so that you can make better business decisions. 
When you have access to up-to-date info, you will get optimal efficiency when it's time to report and file your taxes.
Typically, the common term for tax accountants is Singapore Chartered Tax Professionals (SCTP). Such specialists' job is to work out effective tax strategies. That will minimise the tax payments. The idea is to minimise or even eliminate tax payments by leveraging the available tax reliefs and treaties.
Apart from their primary duty, tax accountants will also arrange audits with tax authorities. What's more, they will help in cases of IRAS tax investigation or tax advisory. After preparing and filing your company's tax returns, your tax accountant will prepare a report on the work done. As a result, you will get a ton of work done in your favour, and you'll get a pro financial analysis.
XBRL Financial Report Services
Since 1 November 2007, the ACRA has required incorporated businesses in Singapore to file their financial reports and statements in XBRL. The abbreviation stands for eXtensible Business Reporting Language, which comes in XHTML format. This particular computer language comes with dedicated elements, specified time and currency terms.
A professional accountant will usually prepare your financial statements according to the following format. That way, you can easily send your records to auditors, analysts or regulators.
So your XBRL data will ensure financial transparency and reliability. Besides, you'll save valuable time in distributing your information on time.
Another great benefit of using modern technology in your favor is cloud accounting, which lets you do all your accounting online.
In times of an ongoing pandemic, implementing accounting software will improve the safety of your business.
What's more, you'll overcome any physical limitations and will access your financial data from anywhere at any time. While you'll manage your accounting operations smoothly and flexible, you'll successfully compete with other industry players. Ultimately, you'll stay abreast with the latest in technology for optimal efficiency.
Payroll Accounting Service
Usually, managing payroll is difficult and time-consuming, especially if you're not an expert in the field. What's more, getting things wrong will likely follow up with some legal consequences. For this reason, many business owners choose to leave the burden to a professional.
Luckily, hiring an accountant to manage and process your payroll data will solve any of your problems. Such a specialist will provide you with monthly calculations, reports and payslips. Also, you'll get annual reports, statutory CPF deduction, as well as other data in preparation for IRAS yearly tax returns.
In a dynamic economic growth situation, there are plenty of competitors under the bookkeeping and accounting domain. While it may make the process of searching for a suitable accounting company quite daunting, it's creating healthy competition.
If you're looking for a professional accountant to aid your business, Count On Me will provide a full range of services, including tax-related matters.